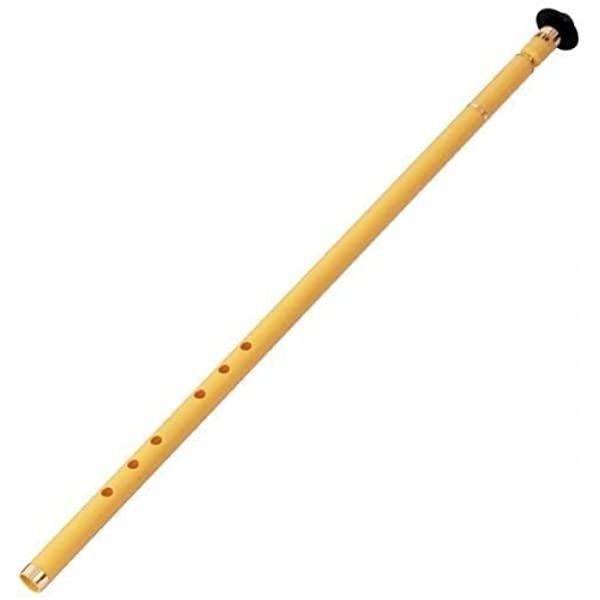 Nay
Arab flute
Traditional Arab flute of different size used in the classic and popular music. The sound is evocative and mighty. Abdullah Mohamed plays bamboo nays that he makes by himself. In Cities of Dreams, the nay opens the city doors with a sweet and sad recall, and talks with the intense voices of Yasemine Sannino and Houcine Ata in an essential counterpoint. The Abdullah's art, with his flutes, voices feelings and emotions like love, passion, melting, joy.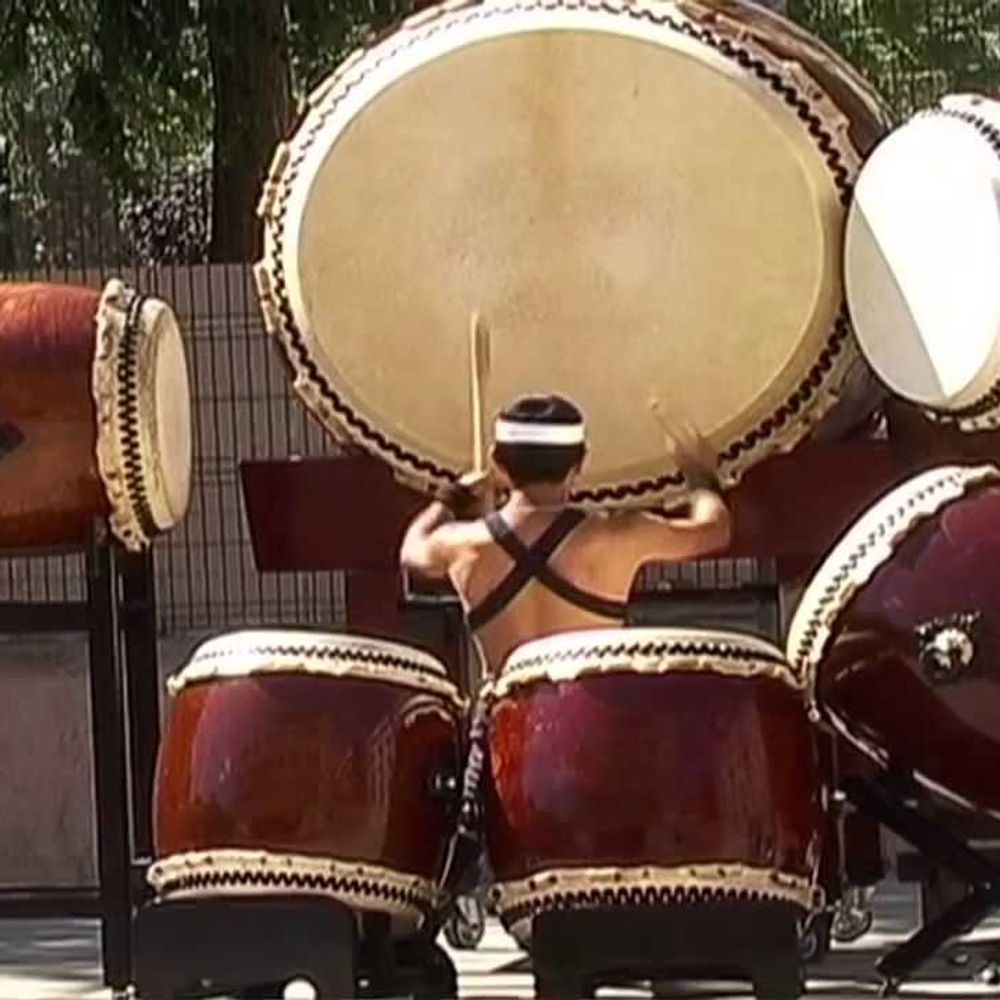 Taiko Drums
Large Japanese Drums
Taiko (太鼓) are a broad range of Japanese percussion instruments. In Japanese, the term refers to any kind of drum, but outside Japan, it is used specifically to refer to any of the various Japanese drums called wadaiko (和太鼓, "Japanese drums") and to the form of ensemble taiko drumming more specifically called kumi-daiko (組太鼓, "set of drums"). 
John Savage used these large drums in "Across Her.side" and "Green is the Colour" (Pink Floyd's cover)